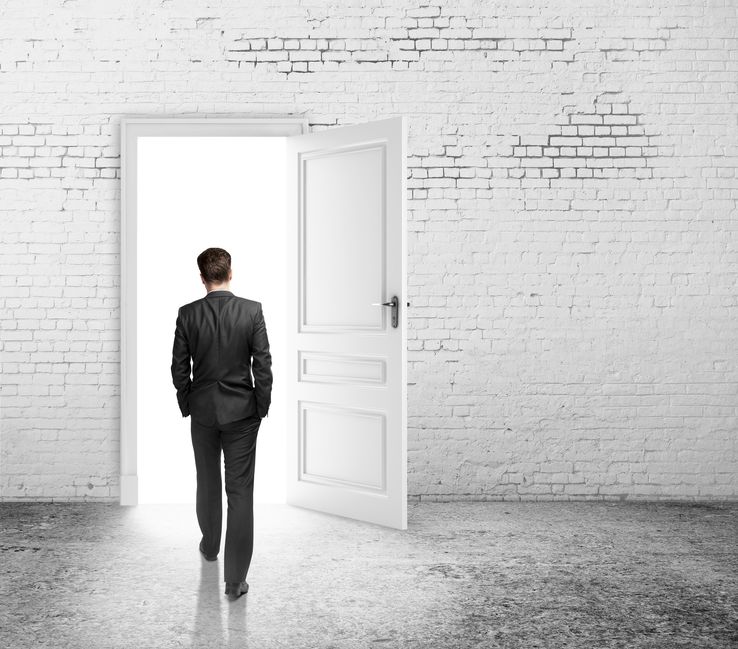 Don't just take our word for it –
We have used Enterprise Personnel Ltd for many years to support our operations for both temporary and permanent staff.  In that time the service received has been exceptional and honest.  The Consultants do everything in their power to find us the best staff and always keep us fully informed.  Our business would not succeed as well without the support of Enterprise Personnel Ltd
MR M
'It would be like trying to work with one hand constantly behind your back, if we didn't have the full support of Enterprise Personnel'.  You may not be the cheapest I have ever come across but your time and attention to our needs is worth a few extra pennies to get it right.
Mrs S
We know we receive unequivocal assistance by calling Enterprise Personnel Ltd whenever we need help resourcing new staff.  I am very happy to recommend them to any other employer.
Mrs W
Since using Enterprise to source staff across all levels of our organisation, I can confirm the service received was comprehensive, fast, smart and professional.  They found good quality applicants and managed to fulfil over 80% of our requirements at a good fee rate.
Mr B
Recruitment
for a brighter future!
Enterprise Personnel is a vibrant, experienced recruitment organisation with a refreshing outlook and approach to both the needs of its clients and candidates.
Established in April 1996, Enterprise Personnel Limited launched a new style recruitment service encompassing a unique business philosophy and codes of advanced professional practice.
As a privately owned business, Enterprise Personnel offers both its clients and candidates flexible, tailored and specific 'recruitment service' packages. Combining full professional face-to-face consultancy techniques with up to date technologies, including internet online vacancy posting and viewing, Enterprise Personnel is leading the way forward with a cutting edge recruitment service.
Based in Biggleswade, Enterprise Personnel is small enough to care but large enough to cope. Covering the counties of Beds, Herts, Bucks and Cambs, we service a range of clients from small, privately owned enterprises to the larger Blue Chip organisations.
Our expertise in recruitment is reflected by the quality of consultants who each attain to a standard of professionalism and conduct. Covering the industry sectors of Commercial, Industrial/Technical, Accountancy & Finance and Human Resources our consultants all come from their respective fields of expertise and so understand the needs from both the client's and candidate's viewpoint.
Enterprise Personnel Limited is thus in a position to service the needs of all parties whilst enthusing a partnership within the company which excels most client's and candidate's expectations.