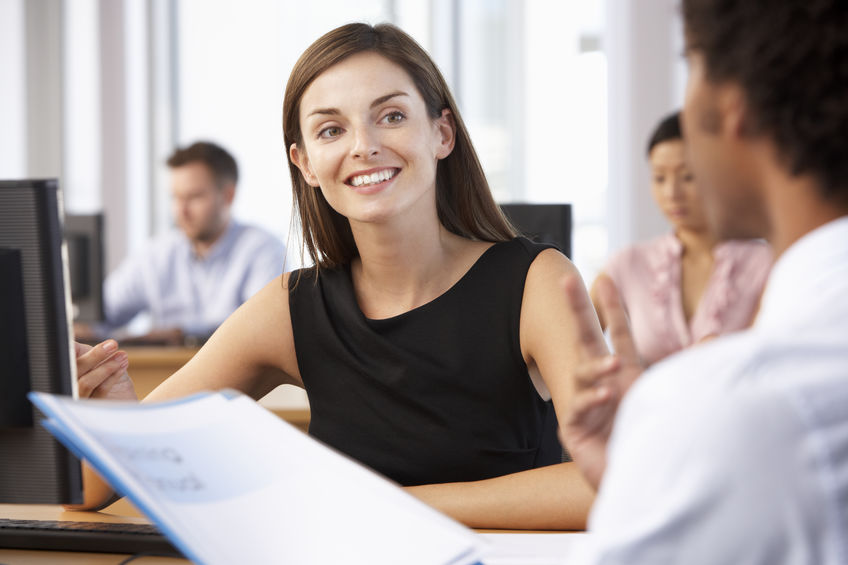 We pride ourselves in working to a strict code of professional conduct as set out by the 'REC' (Recruitment & Employment confederation), which ensure we offer to you:-
Face to face consultations with a consultant who takes time to evaluate your skills and experience in a constructive and positive manner.
Assistance with your cv, interview techniques and any presentation issues you may have.
All applicants are thoroughly reference checked by request
For Temporary Staff – The best pay rates, paid on time, with all statutory tax deductions and standard benefits including accrued holiday pay and pension scheme.
Free health & hygiene and manual handling training for Industrial Temporary staff.
Full evaluations of skills including I.T packages, numeracy and literacy
We work on a daily basis with some of the best employers in the Bedfordshire and Hertfordshire areas and are able to offer our candidates a broad range of opportunities across all sectors to chose from.
All activity logged to ensure transparency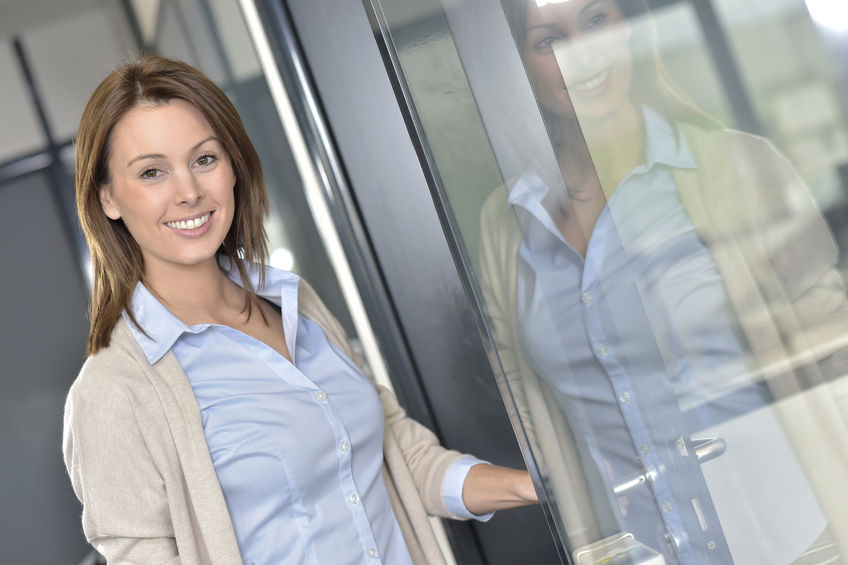 Supporting our Candidates.
From the moment a candidate walks in through one of our doors we aim to greet them in a polite and courteous manner, taking the time to fully understand their exact situation and background, which enables us to fully match them to suitable opportunities. In order to do this appropriately, we then evaluate skills thoroughly and will consult with them giving advice on all appropriate matters. Finally a plan of action is drawn up between you – our valued candidate and one of our extremely experienced and qualified consultants, whether it is to forward your details to a client for a particular position or whether it is to work actively on your behalf to find a suitable opportunity, one thing is for certain, we always have your best interests in mind and will work hard on your behalf.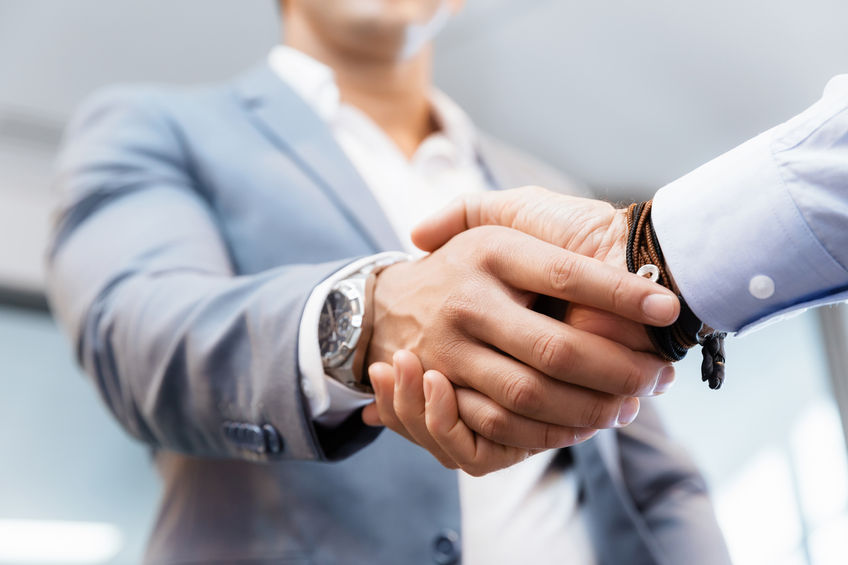 Come and join our success story.
If you are considering registering for temporary or permanent opportunities please remember to bring with your full identification (either a Passport, Picture Driving Licence, Birth Certificate), a full cv (if possible), details of two previous employers (if possible) whom we may contact for reference purposes, and any other certificates/information which will supplement your application.